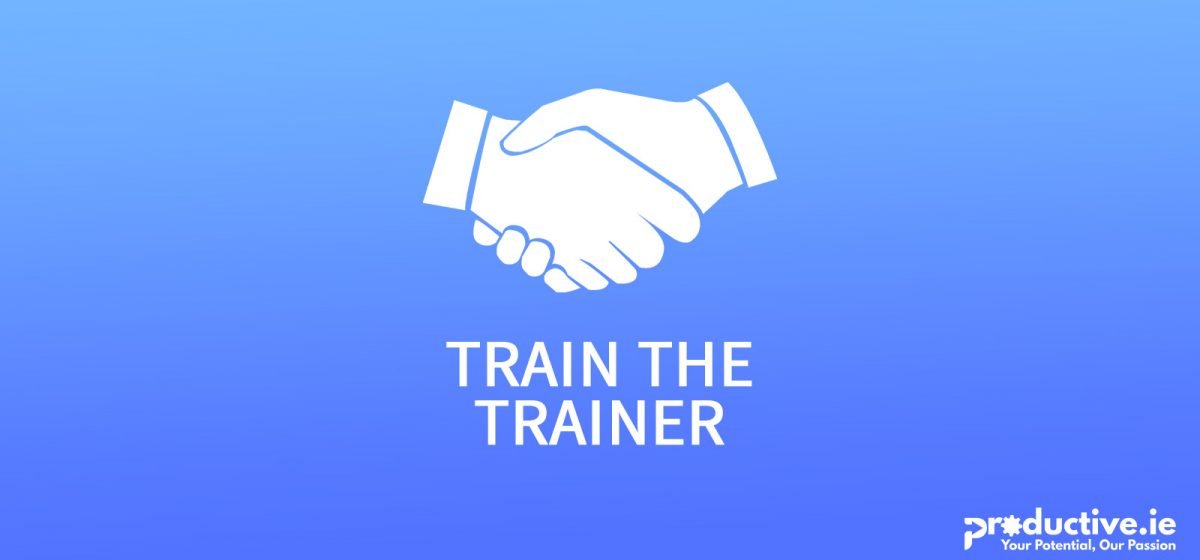 Train the Trainer
Great training doesn't just happen. It requires much preparation and a truly skilled trainer to make an exciting program where participants have fun while learning. This course will give you tools and techniques to involve people's emotions, as well as their minds. You will see the involvement and feel the energy.
Comprehend the fundamentals of adult learning and how to structure and deliver a program accordingly
Implement questioning techniques to maximise participant engagement
Produce a relevant training session for adult learners, including the development of a structured plan
Deliver individual and group training effectively while maintaining audience interest
Handle questions with confidence and deal with difficult behaviours assertively
Identify techniques to evaluate the training program
Anyone required to deliver workplace training to adult learners.
Course Features
Students

Max Students

10

Duration

2 day

Skill level

all

Language

English

Re-take course

N/A
Visual, auditory and kinaesthetic (VAK) learning preferences

Designing training programs

The four levels of evaluation

Preparing a training session

Dealing with difficult behaviours

Supporting material and visual aids

Leading a session effectively

Identifying distracting habits

Questions and feedback techniques

Handling answers to questions
Related Courses