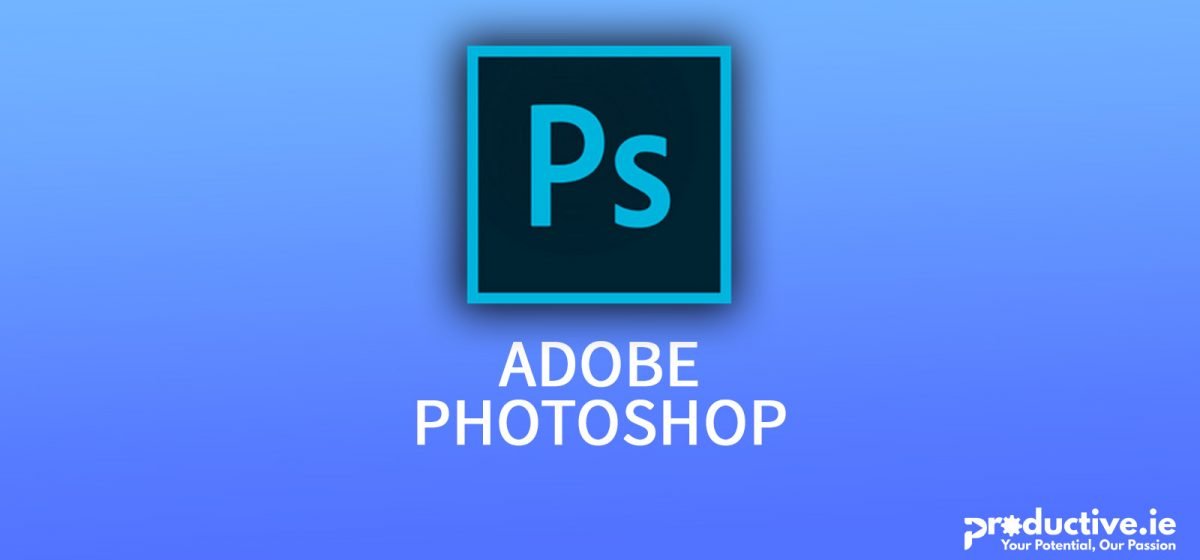 Adobe Photoshop
This Adobe Photoshop training course will provide an introduction into the powerful Adobe Photoshop suite that will teach you how to optimise and create digital images. Participants will learn how to add those finishing touches to your photographs to create superb images or use the powerful editing techniques to create images for web and graphic design.
recognise and understand fundamental aspects of Photoshop
create your first document
navigate images
understand the concepts of file formats, file size, colour modes and image resizing
make effective selections in an image
work with layers
resize images using a variety of techniques
select, use and work with colour
create and format text layers
draw and format standard and custom shapes
understand the process of saving
retouch and repair artefacts in images
print and understand printing techniques
use the Help menu and access online help resources.
Course Features
Students

Max Students

10

Duration

1 day

Skill level

all

Language

English

Re-take course

N/A
Related Courses